FRIDAY 02/02
4pm – 10pm
4:30 Opening Ceremony
National Anthem
Everglades City Cheerleaders
5:00 Aydin Holt
6:15 Florida Straits
7:40 Pickle Money
9:00 Collaboration Band
SATURDAY 02/03
10am – 10pm
11:30am – 12pm Opening Ceremony
National Anthem
12-1 Gator Nate
1:30-2:30 Wes Shipp
3-4 Rock Republic
4:30 – 5:30 Drew Baldridge
6-7:15 Tuesday's Gone (Lynyrd Skynyrd Tribute)
8-9:30 Lonestar
SUNDAY 02/04
10am – 6pm
10am – 10:10am National Anthem
10:05am – 10:35am Chokoloskee Church
11am – 12pm Sam Lowe
12:30 – 1:30 Marron Chaplin
2-3 Jack Shealy Band
3:30 – 4:30 Charlie Pace
5 – 6 Whey Jennings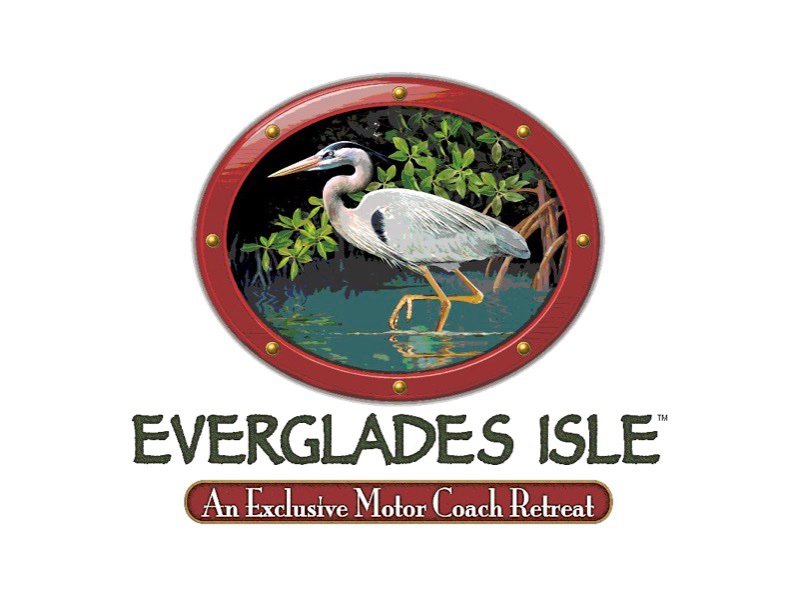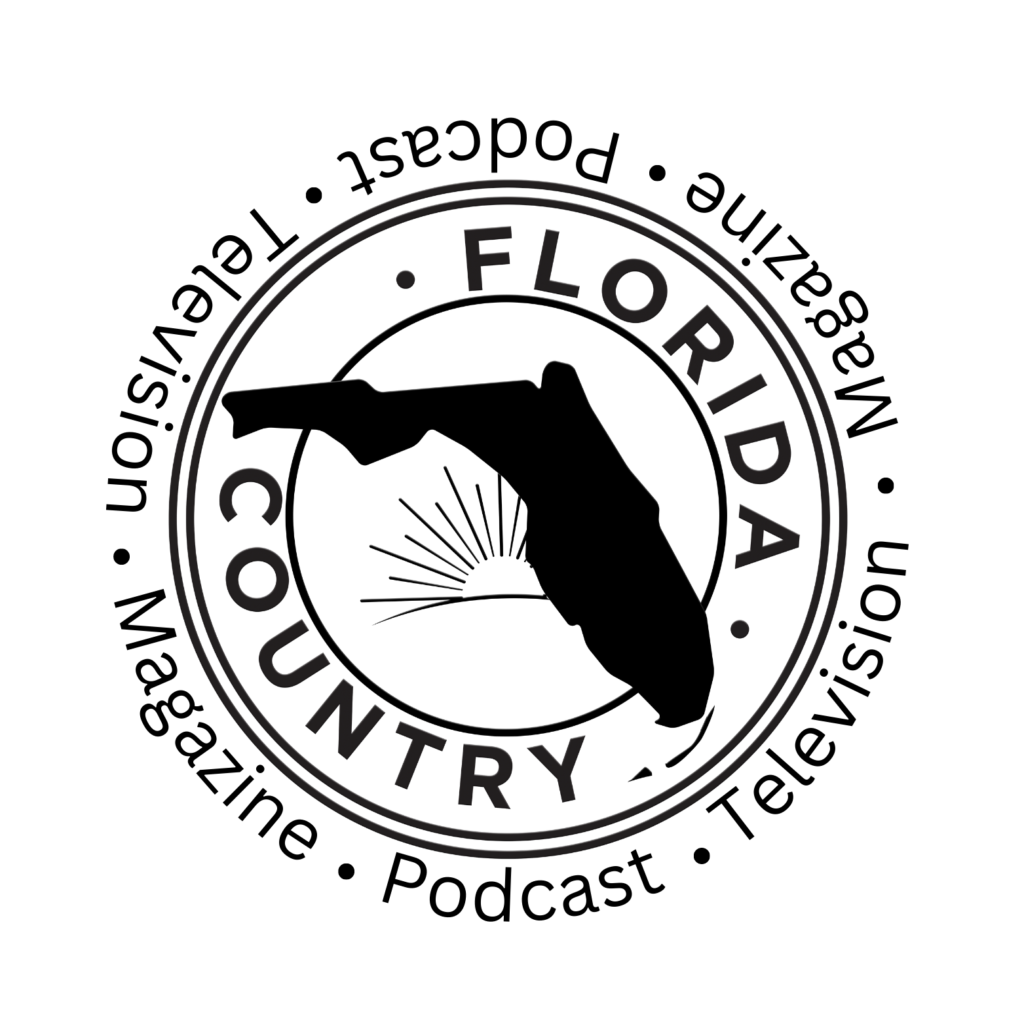 DIRECTIONS TO EVERGLADES CITY
From the Gulf Coast, take I-75 south to Collier Boulevard (County Road 951), south to U.S. 41 (Tamiami Trail), then east to State Road 29, south into Everglades City.
From the Atlantic Coast, take Alligator Alley (I-75) west to the State Road 29 exit, then straight south to Everglades City.
Parking will be available near the festival site, to benefit local charities.